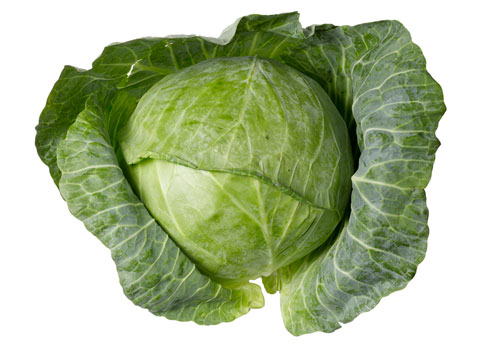 Yesterday my partner's best friend came over. He is a man of many talents! He lives a couple of hours out of Montreal and he had a job to do here so he asked us if he could spend the night. He is an animated lovely person and he would be welcome anytime no matter what as well as his family but to top it off when I got home my partner and "D" were in the kitchen making yummy bean burritos. "D" is also a contractor and after exciting dinner conversation he and my partner went for a tour around the house looking for things that needed to be fixed. When I went to bed the lights in the basement were already fixed and they were working on the lights in the kitchen. When I woke up this morning the light fixtures that were in the living room for about four months on a dresser waiting to be installed and then put in the storage room for the last four months were finally installed!!! WOW! I can see in my kitchen! It was so dark in there all we had for task lighting was an old stained glass lamp (in brown) and the other light fixture had absolutely nothing in it. Now I am really inspired to paint my kitchen. Thank you "D" I am so grateful that "S" has such a good old friend who is so talented. Did I mention that "D's" spouse "K" also has many talents! She has a garden and she grew the best cabbage I ever tasted in my life!!! Thanks guys! Now the only question is what do I do... I have some ideas...
I love that stone counter...
and this island...
The blue ceiling here...

Josef Frank

The wallpaper here...
Now this one really moves me...
I love this rock floor...
I love these ruffles
This is so beautiful that it makes me wants to either sing or scream or dance...

Visual Vamp
 I love the shelf above the window and the apron sink and I am just a fool for salvaging and mix and match...
I love the subway tiles and the granite counters...
Color inspiration is always needed...

Martha Stewart

and shelves...
These Mexican tiles are gorgeous...
My kitchen is maybe the one quarter of the size but I can dream...

Shabby Chic


Shabby Chic

These are my kitchen dreams let's see where this inspiration will lead me...